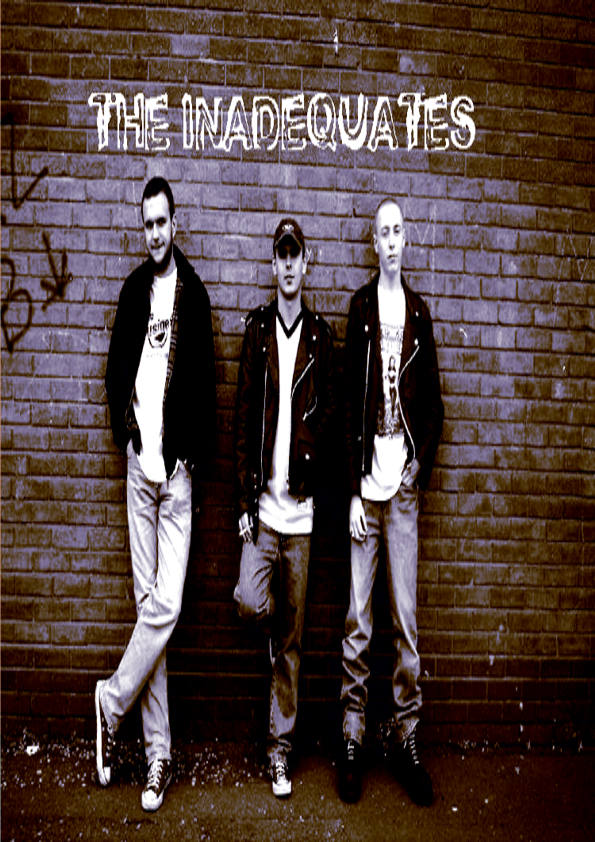 Click the link below to hear our live MP3's

View My Guestbook
Sign My Guestbook

If you dont know us then......The Inadequates are a 3 piece rock band based in Liverpool UK. We always remember that theres one thing more better thing to life than music, an that is alcohol.
Our music is out of time (in many a sense), fun, non-political and rock n roll. We do it for ourselves an we hope to help out bands that are similar to out style as everything that isnt ripping off The Ramones or 50's rock n roll has got to be shit hasnt it really?
the webcounters back, it ran off for a few months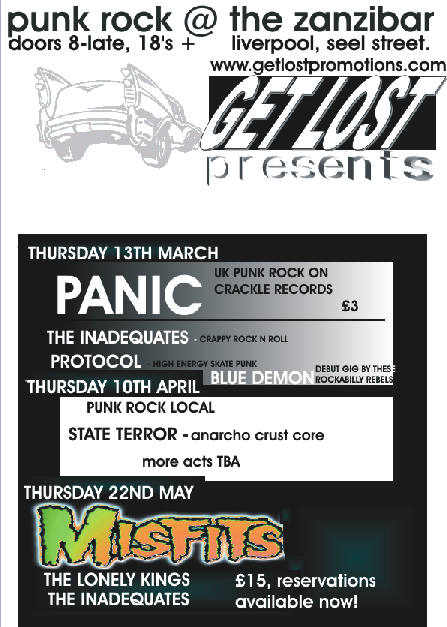 .